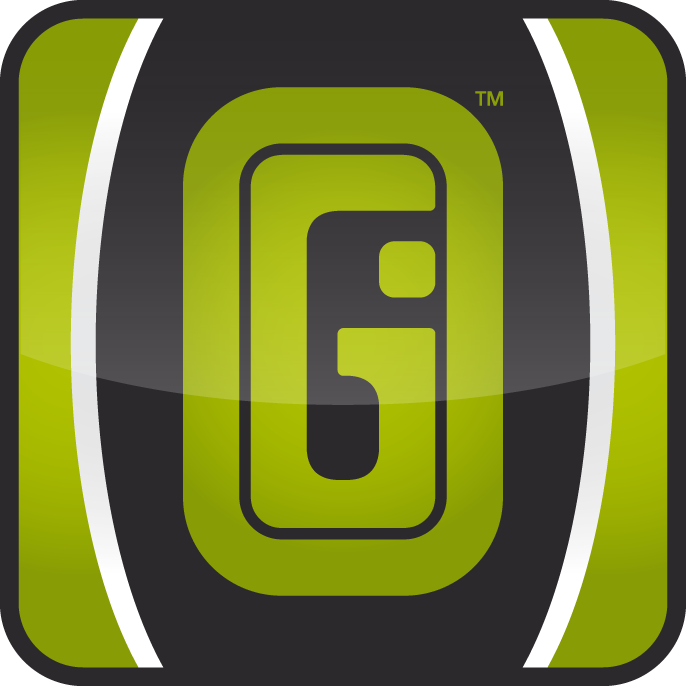 INDIEGO! Roots of gaming
---
Home of the ultimate Indie-, Retro-, Nexgen videogame OS
18/04/14 20:32
Pre-release can be got from
here
Your will need to register first
here
to be able to log-in.
Developers can use the web interface(see above link for registering) to apply as developer.
Our official developer forum is available under
www.a-mc.biz/igo
Within 24hours we got 100+ registrations which is no bad number since we promoted it only on Amiga and AROS forums and we must agree that
offering only a old school BBS-text client makes things a bit complicated ; )
But hey! I love it! It is so 1995! Relax, enjoy and get AEROS Plus for Raspberry Pi for free over the easter days.
Happy Easter!
Our first Charts (Top downloads):
1. AEROS Plus for Raspberry Pi
2. AEROS for Raspberry Pi Guide
3. AROS Broadway 086b (ABI v0)
4. Phony Test application
5. Start Client v0.1
6. Boppin Full (adf)
7. Boppin FUll (ISO)
8. Wing Commander Amiga Trailer demo
9. Clonk! 1.0 Full
10. Boppin Full (MSDOS)