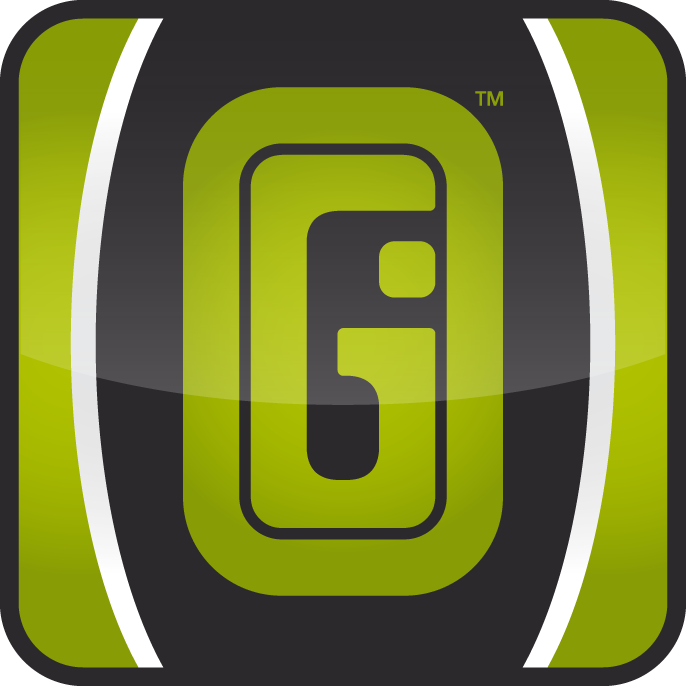 INDIEGO! Roots of gaming
---
Home of the ultimate Indie-, Retro-, Nexgen videogame OS
09/08/17 21:16
We are close to finish shipping of the indiegogo and Kickstarter part 2 with the next 3-5 days.
Around 55 orders from the original Kickstarter campaign are still open. The last hurdles to take are those with pre-installed HDD which causes extra work and add roughly 30 minutes to each package if everything goes fine.

indieGO! OS 2.0 is around the corner and will bring a lot nice features like "mining" indieGO!-coins wile playing (similar to bitcoins and powered by VERIUM the digital gold reserve) and Steam-streaming from our servers to your indieGO!

Stay tuned and check www.a-mc.biz/support for some more info.

After having alls systems shipped we will cap the max no. of indieGO!'s to 500. This means that 3/5 have been sold already.
As a bonus for the waiting time we will give everyone 2 years extended warranty.

What stays is a console which can earn you money for further purchases and access to high power Nvidia 1080ti powered servers for accessing Steam using your own account. Boom!

With the slightly over 300 units pre-orders and soon also delivered systems we have also a small but nice user base for future game releases.
With the mined indieGO-coins we will create a money-momentum to attract indie-developers and license holders.

Original Kickstarter backers will also get a free exchange to a potential successor. So if we release a more powerful successor, you can swap your indieGO! in and get the new for free (minus shipping which should be covered by you).