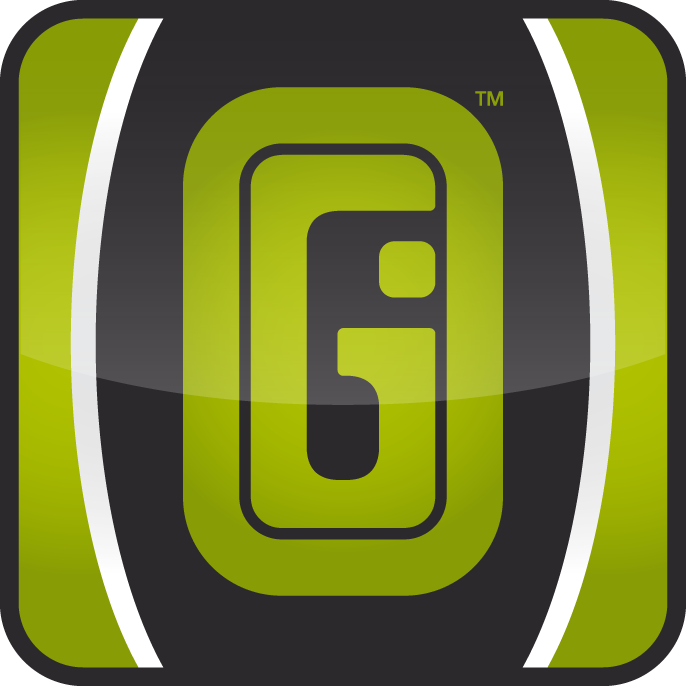 INDIEGO! Roots of gaming
---
Home of the ultimate Indie-, Retro-, Nexgen videogame OS
31/12/15 14:37
Check it out
IndieGO!-All in one retro console on Kickstarter


Check the affiliate program here (
https://indiego-retro-console.kickbooster.me
) ! You can easily earn 10% for each referral to the campaign which results into a sale! All you need to do is to share you individual affiliate URL form Kickbooster.
With luck you earn enough to get one for free ; )
At least you will help us to promote the campaign to more people.
Thank you for helping us to bring the ultimate console to you

We wish you all a happy new year!