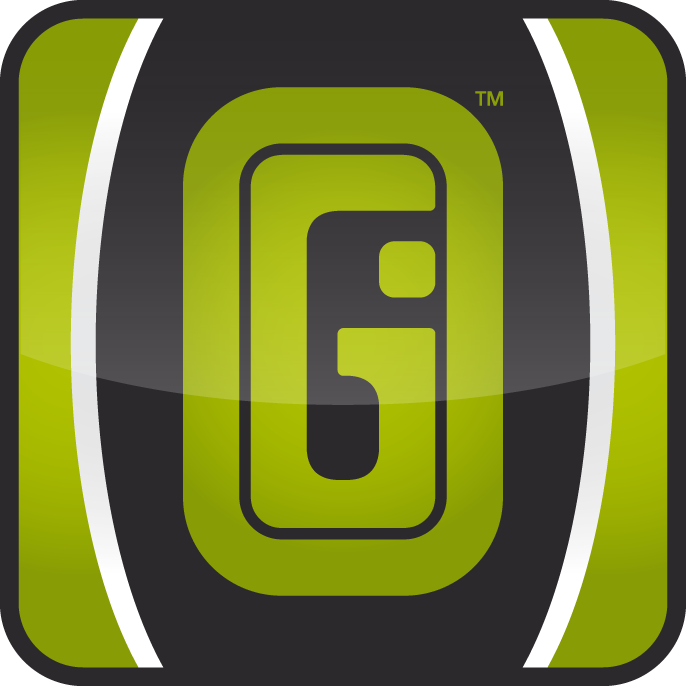 INDIEGO! Roots of gaming
---
Home of the ultimate Indie-, Retro-, Nexgen videogame OS
29/01/13 18:59
Like us on Facebook and register yourself at
www.ares-shop.de
to get the chance to win an IndieGO! Prototype. We will randomly send one to one of our registered customers as soon we have 100 followers on Facebook. We repeat this at 250 and then again at 500 and then again at 1000 followers. Spread the word! Help us to get more business-kudos wich means better prices in our universe : )
EDIT:
The first winner has been found.
Help us to get attention : ) From mouth to mouth. We don't need to "kickstrart" this project. Because we do it anyway ; )
PS:
If you like to help us with graphics, music, web design. Please feel free to contact us.