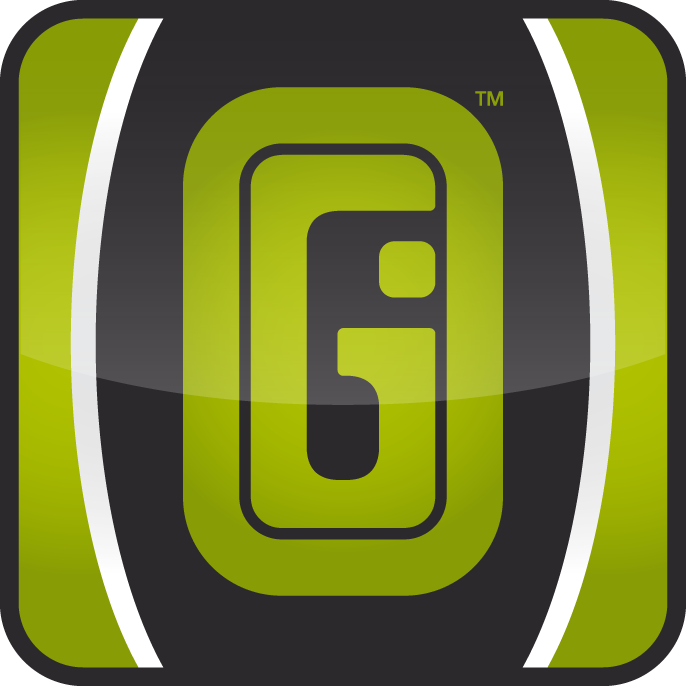 INDIEGO! Roots of gaming
---
Home of the ultimate Indie-, Retro-, Nexgen videogame OS
20/07/14 12:10
While the indiegogo campaign ended without getting fully funded we still won.
Ares Computer and gameshock italy are teaming up to bring a indieGO! powered device and a new home for AEROS.

Meanwhile we continued the work on the server-front and the graphical client.


Breakthrough : )
The App Store will get a pre-release in a couple of days. It is not final and most functions are still blocked but you can already enter download codes (Voucher Codes) . This means that I start sending out download codes for AEROS and at the same time it means that there will be no other way to obtain it in the future.

The positive thing is that users get news and updates as well. Downloads will be added to the download manager, which can also be started separately(stand alone application). You can pause and resume downloads.

Also you can now "filter" software by platforms. Well in the moment you can see only dummies based on original game data because the igo-package system is not ready an I don't like to do work twice : ) Later it doesn't matter on which computer you are sitting as long it has the power to play the game you like (native or emulated).

There will be also new "exclusive" software I can't talk about.