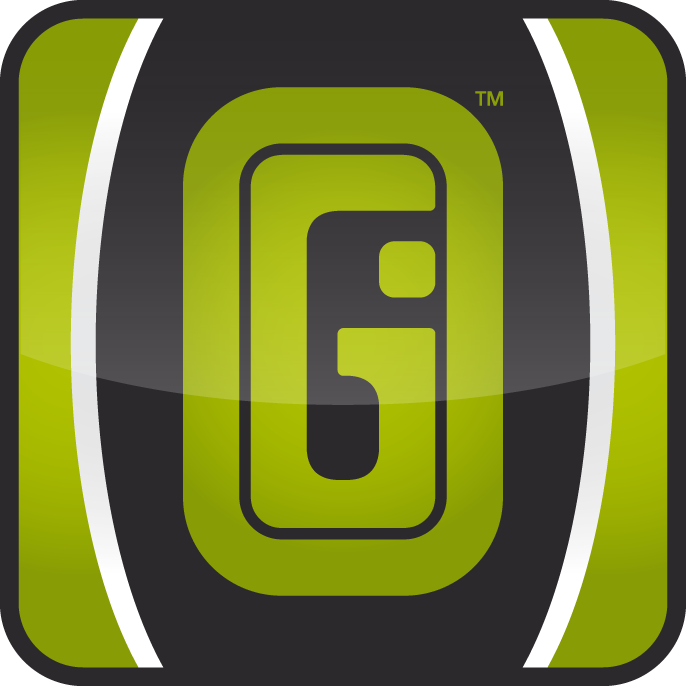 INDIEGO! Roots of gaming
---
Home of the ultimate Indie-, Retro-, Nexgen videogame OS
11/05/14 21:02

Please share or even better support us with our INDIEGO-campaign on
INDIEGOGO.COM
: )

You can help us to polish our Appstore clients and to bing a open alternative to SteamOS which utilizes the same games and media library as our INDIEGO-Clients for Amiga, PC, Macs and Raspberry Pi.

The idea is to offer a combined target market for Indie developers and to offer a unified target to get also new Apps and Games for niche systems as PPC Macs and Amigas.

As a bonus I have put AEROS on the table.
You can now make it available for more platforms and you can make the AEROS Plus version available for free for everyone.

AEROS and INDIEGO-OS can be downloaded (when the goal is funded and both are ready) separately or on a dual image.
If you use the dual one you can switch between both.

AEROS and AROS hosted in general will get a new ALSA driver to support sound on more target devices (replacing OSS driver).
Also new will be the enhancement to Wanderer as new plugins to offer more functionalities provides by linux.

AEROS is a HybridOS based on Linux and AROS. You can use AROS, Linux and (on i386) Amiga68k apps side by side.
On ARM and PPC devices we will provide a full AROS68 environment. There is no coherence mode possible with 68k apps.


http://igg.me/at/indiegomarketplace/x/2310364