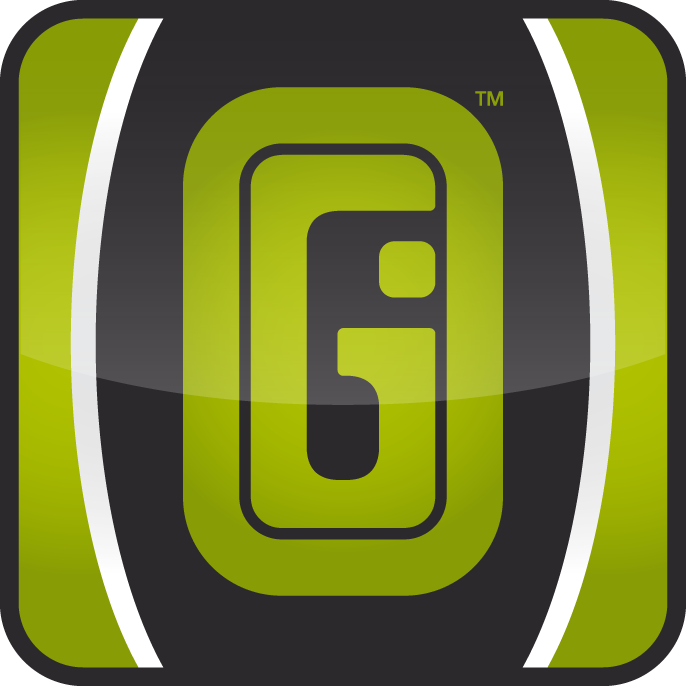 INDIEGO! Roots of gaming
---
Home of the ultimate Indie-, Retro-, Nexgen videogame OS
22/10/15 20:42
We are alive : )
Meanwhile we have updates AROS Broadway , released a first AmiCloud version, the 3rd alpha indieGO! client.
AEROS for Raspberry Pi can now execute i386 binaries and we invented a vector based lossless video format! Boom!

Right now I am preparing a rework of our websites to a unified look. You are looking to the new simple design : )
Content like outdated infos will be removed and updates will follow. My favorite content will be added to the software section of this page.

Oh if you are a content creator please don't hesitate and join the party. Right now we have a bonus program which honors the top 10 devs with 1000indieCoins per Month. Starting at January the 1st it will honor the top20 with 500indiecoins each.
So also developers of free software can benefit and reuse it to buy commercial stuff.