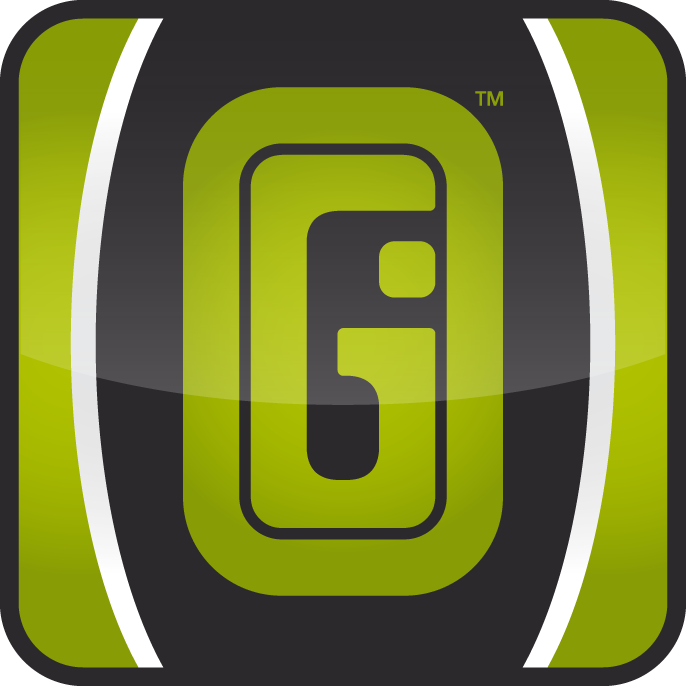 INDIEGO! Roots of gaming
---
Home of the ultimate Indie-, Retro-, Nexgen videogame OS
31/10/17 19:35

The next AEROS and indieGO!-OS updates will include this as well.
Users of all other operating system including AROS, AmigaOS and MorphOS can download the client from www.indiego-gaming.com
New in this version:
- You can switch languages (english, german, italian)
- Info window with links to our support forum and project pages
- build with Hollywood 7
The idea being AmiWallet is to allow users to donate or manage indieCoins (used in the indieGO-appstore) aka Amicoins.
It is not intended to act as a general payment method. It is more like a "custom" regional paymanet system to keep the money inside a system to strengthen it and motivate developers.
So you can only send /donate money to registered developers and not to other normal users.
indieCoins are equal to 1€ when being payed out as a developer (which is possible from www.indiego.rocks )
indiecoins can be bought digitally or as gift cards and starting from the next AEROS and indieGO!-OS you can optionally participate in our mining Pool. The payout happens whenever you reached 100 indieCoins.
The miner is disabled by default. It will also use only one core by default when you enable it because the idea is to have it running in the background without disturbing the general experience (so it is only working on AEROS or indieGO-OS right now).