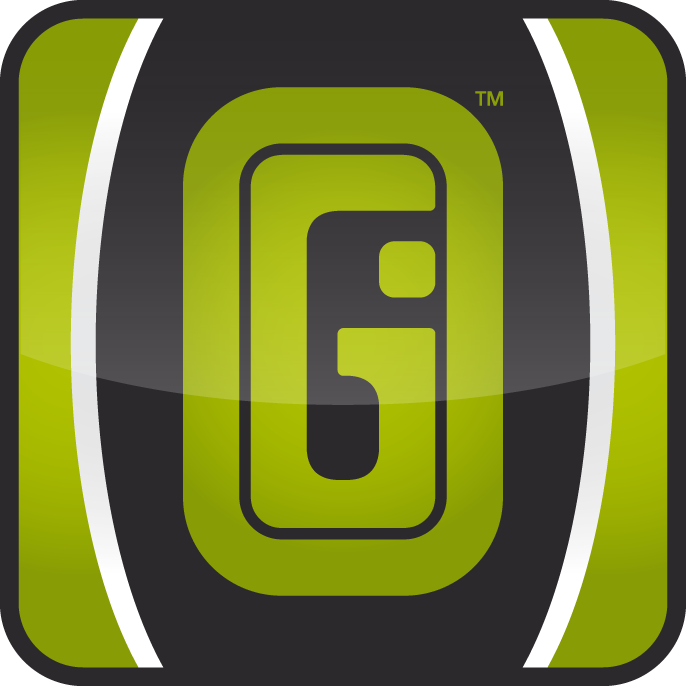 INDIEGO! Roots of gaming
---
Home of the ultimate Indie-, Retro-, Nexgen videogame OS
Where to buy? What if we don't reach the 700000€ goal?
13/02/13 21:13
If we don't reach the goal, nothing will be lost. We will still produce the IndieGO! and our partners will still offer it to any interested person. Actually we are looking for more interested dealers around the globe to
In the meanwhile you could watch the two guys loving the really short boot times of AROS ; ) our favorite OS.
Skip to 28m50s and get some comment from Linux guys about how fast "fast" can be! No Linux can do this.
They tested a quite old version and choose the ugly icon set… but the OS itself shows its muscles . Responsive, fast, non mainstream awesomeness with a retro feeling but still offering modern techniques like Nouveau, OWB and more.
We will make use of the best from Linux and AROS.
You can play in fact everything you like from 8bit up to NexGen on a single device.