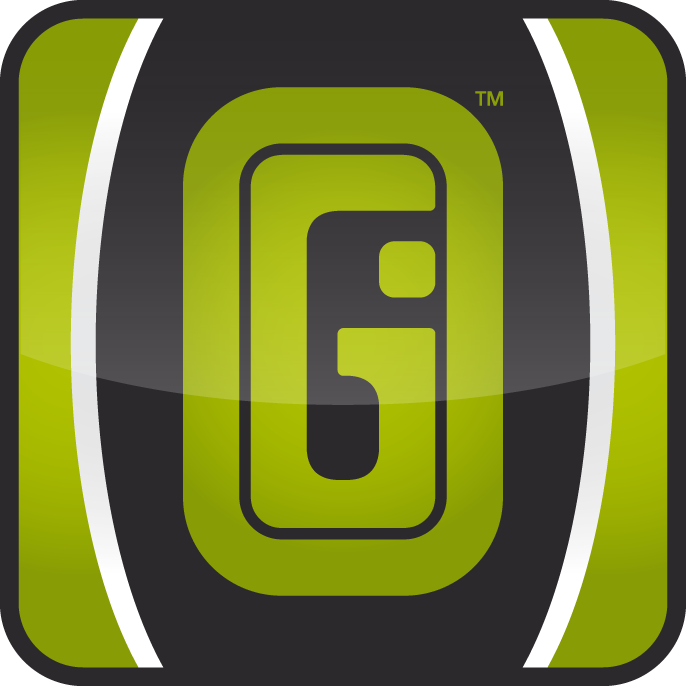 INDIEGO! Roots of gaming
---
Home of the ultimate Indie-, Retro-, Nexgen videogame OS
indieCoins are available at
www.ares-shop.de
Or if you like to get them instantly under
www.indiego.rocks/buy
Independent money for independent development and art.
Our indieGO!-coins can't be mined as bit coins or lightcoins.
They can be bought in form of codes which can be than activated inside the marketplace-application.
Partners can also give you cash back in form of indieGO!--coins whenever you buy something.
We plan to start a volunteer-program where everyone can be involved and will be able to earn some indieGO!-coins.
Also on the Agenda is a second-hand-retro market where you can sell your Retro-stuff and get indieGO!-coins.
So instead changing electricity into vapor, indieGO!-coins are either:
- payed
- gifted
- earned
- exchanged