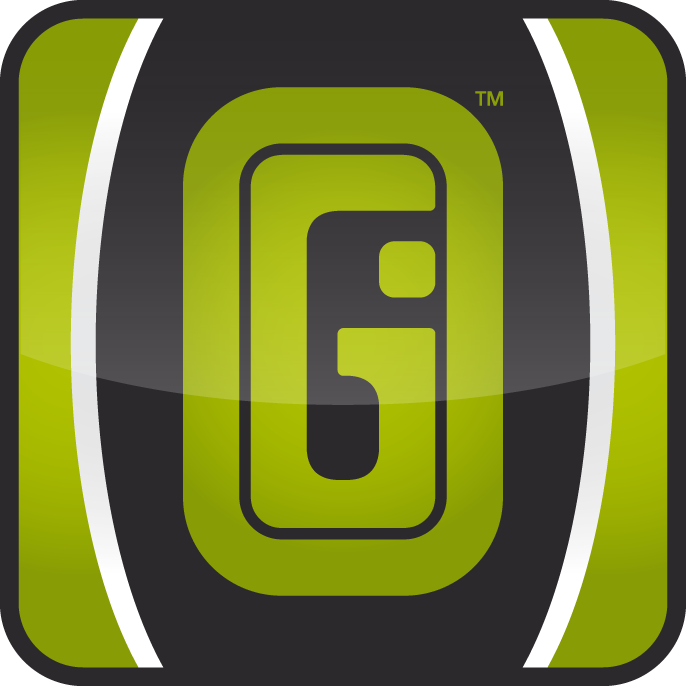 INDIEGO! Roots of gaming
---
Home of the ultimate Indie-, Retro-, Nexgen videogame OS
Get the latest graphical client for your platform here:
First toying around graphical clients to access the indieGO!-marketplace
(Windows Logo and name is a Trademark of Microsoft corp. MorphOS and Butterfly graphic © TeamMorphOS, AmigaOS and Boingball © Hyperion Entertainment CVBA, AmigaForerver © Cloanto SRL, some images may belong to other groups
)

Download Windows (XP, Vista, 7, 8.x) graphical client

Download MacOSX_intel graphical client
Download MacOSX_ppc graphical client

Download MorphOS graphical client

Download Linux ARMhf graphical client
Download Linux_x86 graphical client
Download Linux PPC graphical client

Download AmigaOS 4 graphical client

Download AmigaOS3.x graphical client

Download AROS i386 graphical client
If you like to run it in a smaller window or maybe with borders, please check the prefs folder.

If you delete global.config and rename global.config.bak to global.config, you will have it the way i showed it in the videos.

Global.config is editable in every text editor and you can define things like boarders, size and fx.

The first time a second window opens, please keep it open, it waits until you logged in the first time.
The dlm exe is the downloadmanager. It is configurable for itself and can be run for its own.

ATTENTION OSX 10.8 or newer users: Please do a right click on dlm and click on open. Than launch the App Store the same way. OSX 10.8 or newer blocks execution the firs time if you download apps from the web. This is needed only once. Next time you can just click the icon as usual. We will provide later a OSX installer which ask for user password.