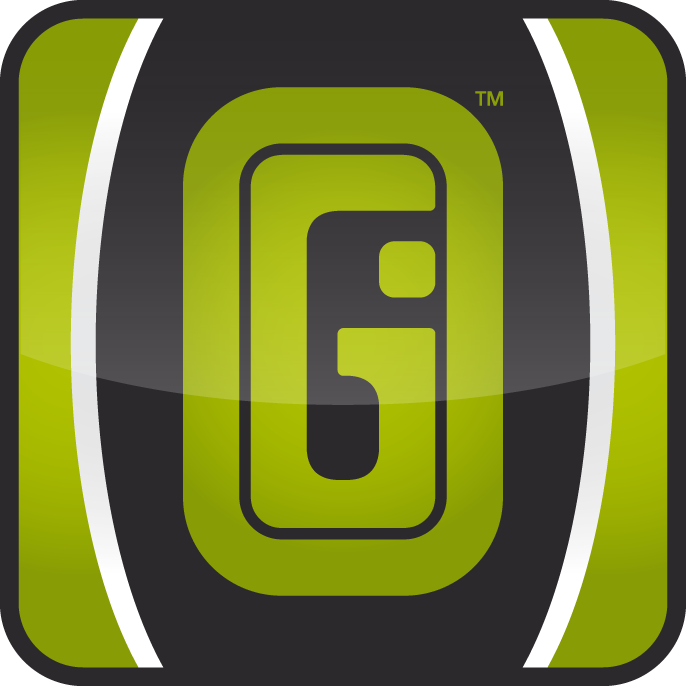 INDIEGO! Roots of gaming
---
Home of the ultimate Indie-, Retro-, Nexgen videogame OS
If you like to offer Your applications through the store you should visit www.indiego.rocks and register from your web browser.
Read first the guide and conditions below- Than register (we are glad for your opinions and feedback = subject to change):

Terms and conditions of services - IndieGO appstore
www.indiego.rocks
(Registering page for Developers)
The latest developer guide can be found here:
http://www.indiego.rocks/file/downloadApp/bddbde5dfb9b3857b0d3797daef77448
For further informations and questions check this Thread on www.aros-exec.org:
http://aros-exec.org/modules/newbb/viewtopic.php?topic_id=8506&start=20
Public beta time! status 2015-10-21
The web interface is meant to be used by developers.
End users can create a account but you can't really do anything - We will provide a real client application as soon as possible.
Please read the terms of service before registering. Nothing special.
Developers will get a individual fee if they sell apps.
Developers who register prior or in 1st of January 2016 will get a individual fee of (15% lifetime). This offer raises later for newer registrations.
In case of donations a fee of 1% of the donation will be kept as service fee (This is also individually set, so we can set for foundations/organisations a fee of 0%)
The client applications are still in development but we can share a BBS-sytle text-client with you (actually it is a old build but functional).