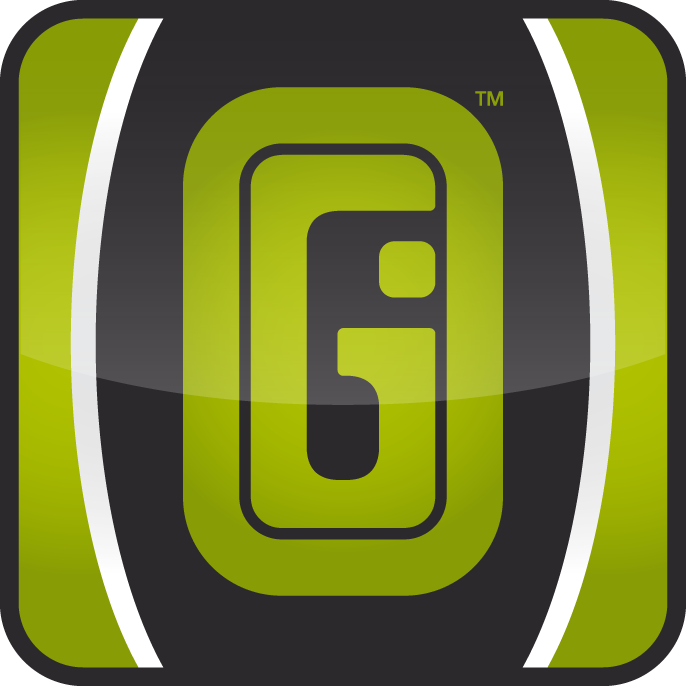 INDIEGO! Roots of gaming
---
Home of the ultimate Indie-, Retro-, Nexgen videogame OS
G.E.M.Z is a unique Puzzle game available at indieGO!-Marketplace
You are Rubin, a brave knight, and you have to save princess Esmeralda kidnapped by her evil sister Zirconia.
Unfortunatly Zirconia has casted on you an evil spell and now you have to escape from the G.E.M.Z dimension in order
to free Esmeralda. Otherwise Zirconia will transform her into a diamond statue to claim the GemLand throne owned by
Princess Esmeralda.
I love it! Support us and support the Artist by buying it with indieCoins (available at
www.ares-shop.de
)