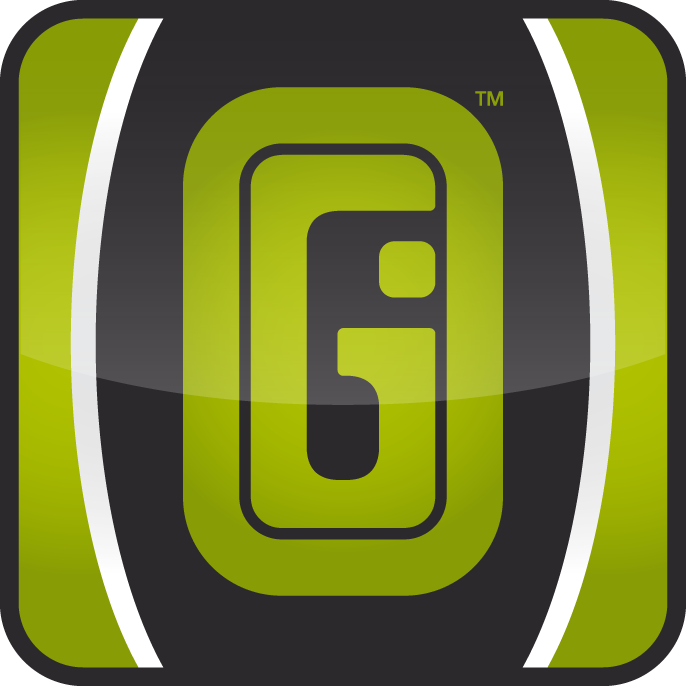 INDIEGO! Roots of gaming
---
Home of the ultimate Indie-, Retro-, Nexgen videogame OS
This was Bugalas entry to
www.christiandevs.com
annual Speedgame competition in year 2014, where you had bit over 2 weeks to make a game.

it is adventure puzzle type game, but done in RPG way and it takes about 2 hours to play ti through.

In this game, you are Mack Clinton, a thief and a liar, whos life is about to change.


See compilation video of all entries at:
https://www.youtube.com/watch?v=uFRIpuUtM3o


Game was made with RPG maker, using the standard graphics, music, sounds etc. that comes with the standard package. Only exceptions are couple of character graphics that were created with RPG makers extensions.

Game is freeware and may freely be distributed any way you like.

Copyrights belong to RPG maker to the extent RPG makers normal copyright is. In practice it is roughly that graphics, music etc. may be freely used, but only to RPG maker products.

Copyrights that fall to me, may be freely used.