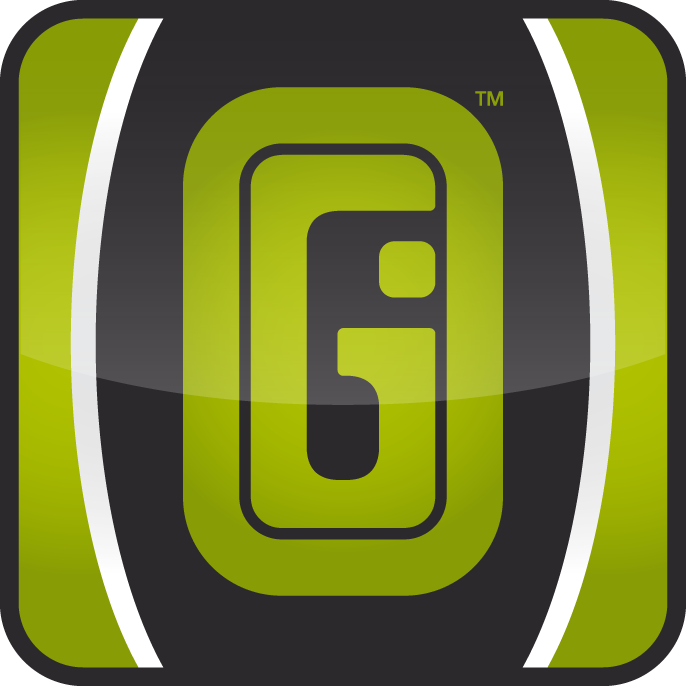 INDIEGO! Roots of gaming
---
Home of the ultimate Indie-, Retro-, Nexgen videogame OS
AGet - A Simple HTTP Client Protocol Tester
This app is still in development - it is already useful, but not yet feature complete.


AGet is an application for testing HTTP servers, web based applications and
API's. To start a request, just enter the target URL and the desired request method.

AGet is written using the Hollywood programming language. AGet uses the MUIRoyale plugin for Hollywood which needs to be installed on your system.

MUIRoayle can be downloaded here for free:


http://www.hollywood-mal.de/download.html


AGet is freeware and can be used on your own risk without any restrictions.