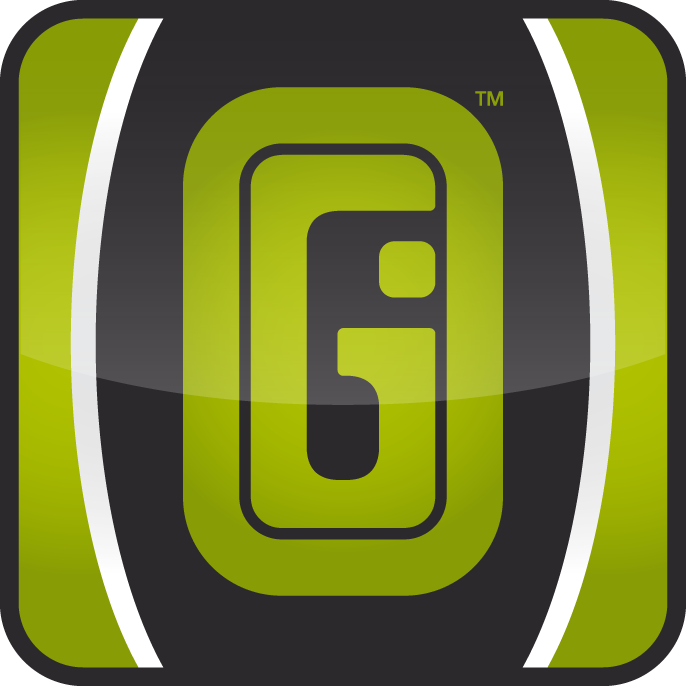 INDIEGO! Roots of gaming
---
Home of the ultimate Indie-, Retro-, Nexgen videogame OS
A clock in OS 1.x style that shows current date and time and a countdown until "Feierabend".
The "Feierabend" is calculated when the application is started based on your settings.
You can configure how many hours you have to work, how long is your break and an offset.
The settings window can be opened by right click on the applications window.
After changing a value you have to press enter.

Requirement: Amiga with OS 3.x and graphics card (will not run in native screen modes).
This application is developed with Hollywood 5.